The cost effective SCADA Kit
Cloud VPN and Nexto Xpress are miniature but conventional dinrail mounted equipment which simplifies retrofitting. Included is BCS Tools, a very powerful codesys software. Utilizing the Cloud VPN (or Tosibox 500i) allows full remote access to Nexto Xpress including remote engineering and remote support. Nexto Xpress allows integration into variable frequency drives, utilizing Modbus TCP and CANbus or OPCUA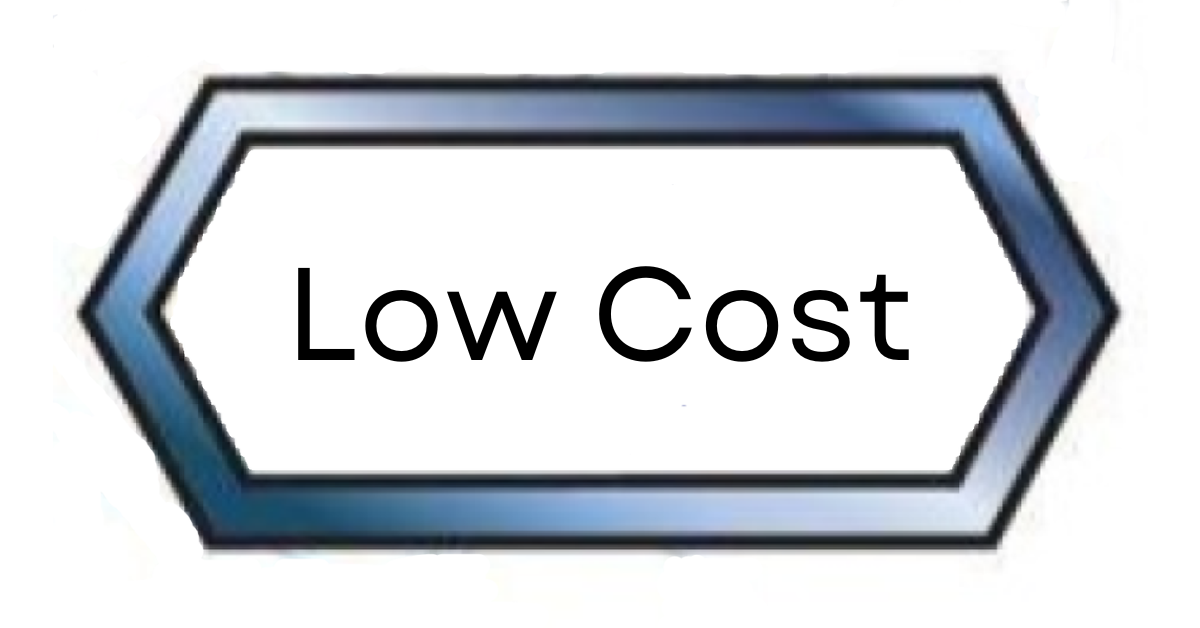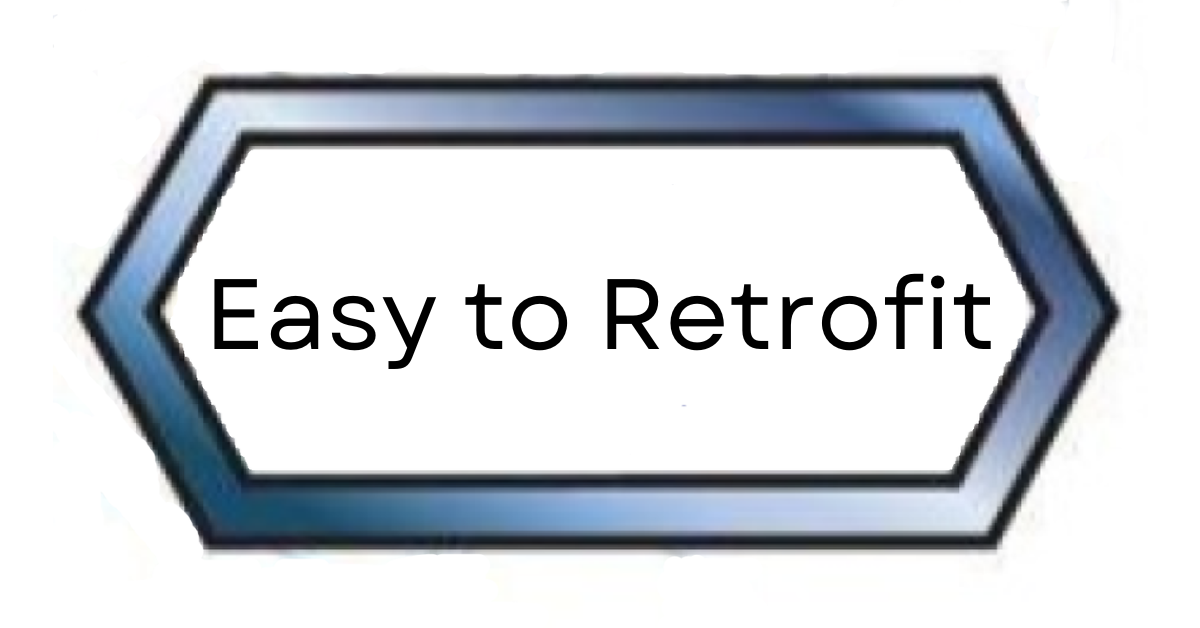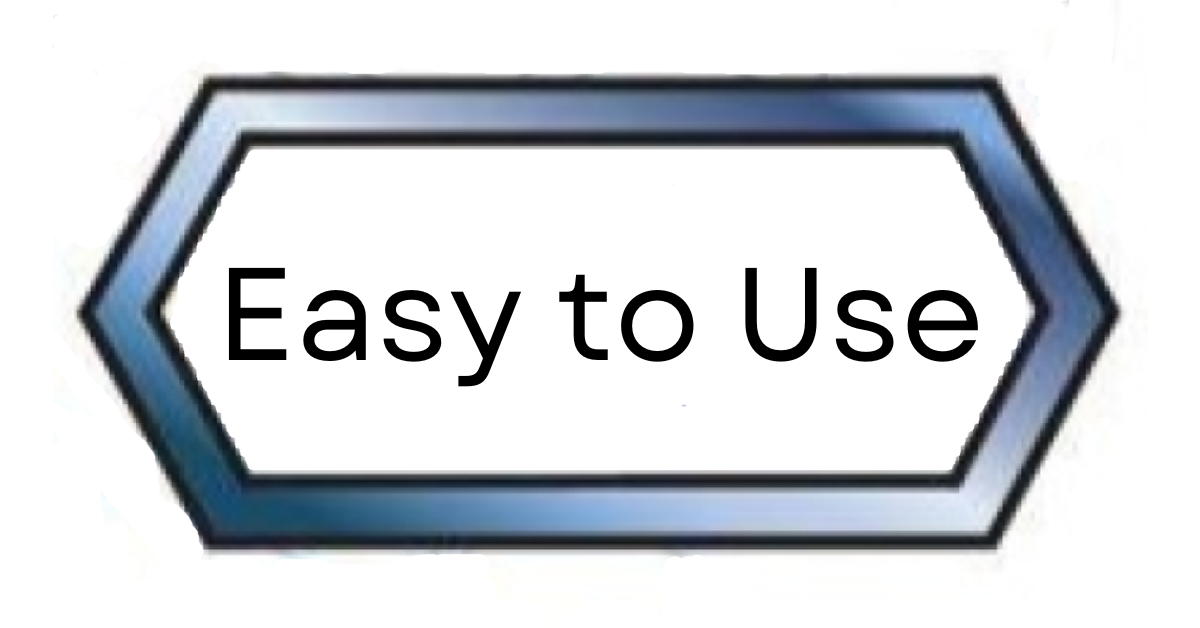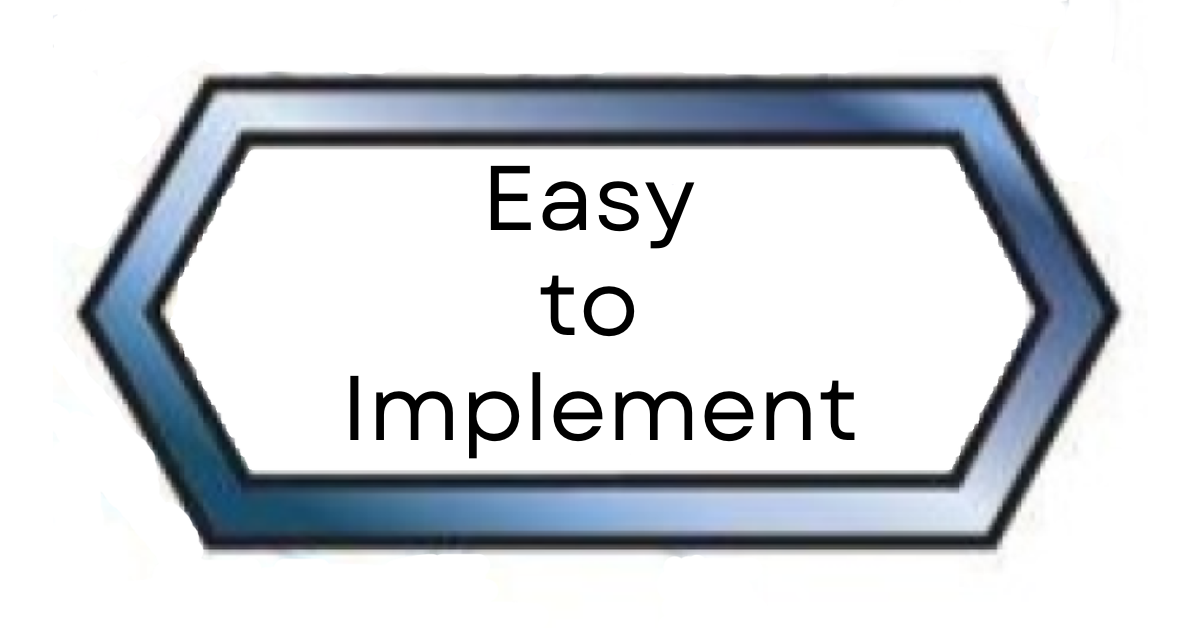 Remote access and networking device
With the CloudVPN service you can set up different user profiles with different access rights, providing high security.
The CloudVPN Gateway solution is a great addition to our remote access offering and brings complementary value to a product broad portfolio enabling you to create smart functional automation solutions.
Easy to set-up Secure Remote Access Router - Built in firewall

Secure Cloud VPN Server with Web VNC and other value added features

AES - 256 - bank level security
With the CloudVPN Gateway solution you will be able to:
Remotely access your systems easily and secure

Provide secure access for different users

Log your data directly to the cloud

Get notifications from your equipment and devices
XP340 PLC
Nexto Xpress features DIN-rail mount, compact design, high-speed 32-bit ARM-based processor, high I/O density with multi-purpose analog inputs, LEDs for diagnostics and IO status, and real-time clock, and built in WebVisu.
Features:
IO: 16DI, 16DO, 5AI, 2RTD, 4AO

Industry 4.0 ready by connectivity via OPC UA.

Cost-efficient in a compact format offering the perfect mix of digital and analog I/Os.

Perfect within machinery, building automation, water and waste water, infrastructure, etc.

Same powerful CODESYS programming environment for all Nexto controllers

Wide range of connectivity options using standard industrial protocols

Built-in high speed I/O for precise machine control.

Interface with other equipment via integrated CAN bus
The all-in-one development platform for control and PLC programming
BCS Tools is the CODESYS-based software platform for IEC 61131-3 compliant project engineering of all controllers and PLCs in our product range.
BCS Tools includes numerous user-friendly functions for your control and PLC programming and configuration of automation projects and contains fully integrated back-end functions, such as compilers, debuggers and variable trace. Using BCS Tools, an application can be developed, tested and commissioned without any additional tools.
One software. Endless possibilities.
Additional Add Ons and Upgrades
Human Machine Interface
The X2 base v2 panels are cost-effective industrial HMIs with high-resolution touch-screens and modern design. The HMIs combine IP65 corrosion resistant plastic housing with the full version of the iX software, providing a cost-effective yet advanced HMI solution for small to medium applications.
Features:
5" Screen. 800 × 480 pixel (5:3)

TFT-LCD touch screen

500 MB application memory

1 × Ethernet, 4 × serial, 1 × USB as standard

Operating temperature -10° to +50° C

CE, FCC, KCC, CUL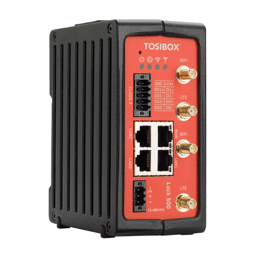 High-performance remote access device
Massive VPN throughput for data consuming applications, end-to-end encryption from Key to Lock, Lock to Lock or Lock to (Virtual) Central Lock

Up to 50 concurrent VPN connections

Industrial design: robust and fanless enclosure, integrated DIN rail bracket and industrial screw-on DC power connector

Integrated WiFi as connectivity method or access point for wireless devices on site.

Built-in LTE modem with two modem variants covering the globe – no external modem needed

Dual-SIM slots for operator redundancy allows for even more reliable connectivity

TosiOnline™ functionality of automatic reconnection of dropped connections