Increase productivity while lowering costs.
Over Pressure Protection solutions that achieve compliance.
Understanding
Burner Management Systems
There's a Better Way
For close to 14 years, we have provided cost-effective solutions and products to some of the top organizations in the world with our unique blend of knowledge, pragmatism, and customer service.
You face a new financial reality; you're being asked to do more with less. We're here to help. We continue to push the boundaries of our thinking about what improvements we can bring to our customers. Why? Because we care about your success.
There is a better way, trust us. It begins with MICA.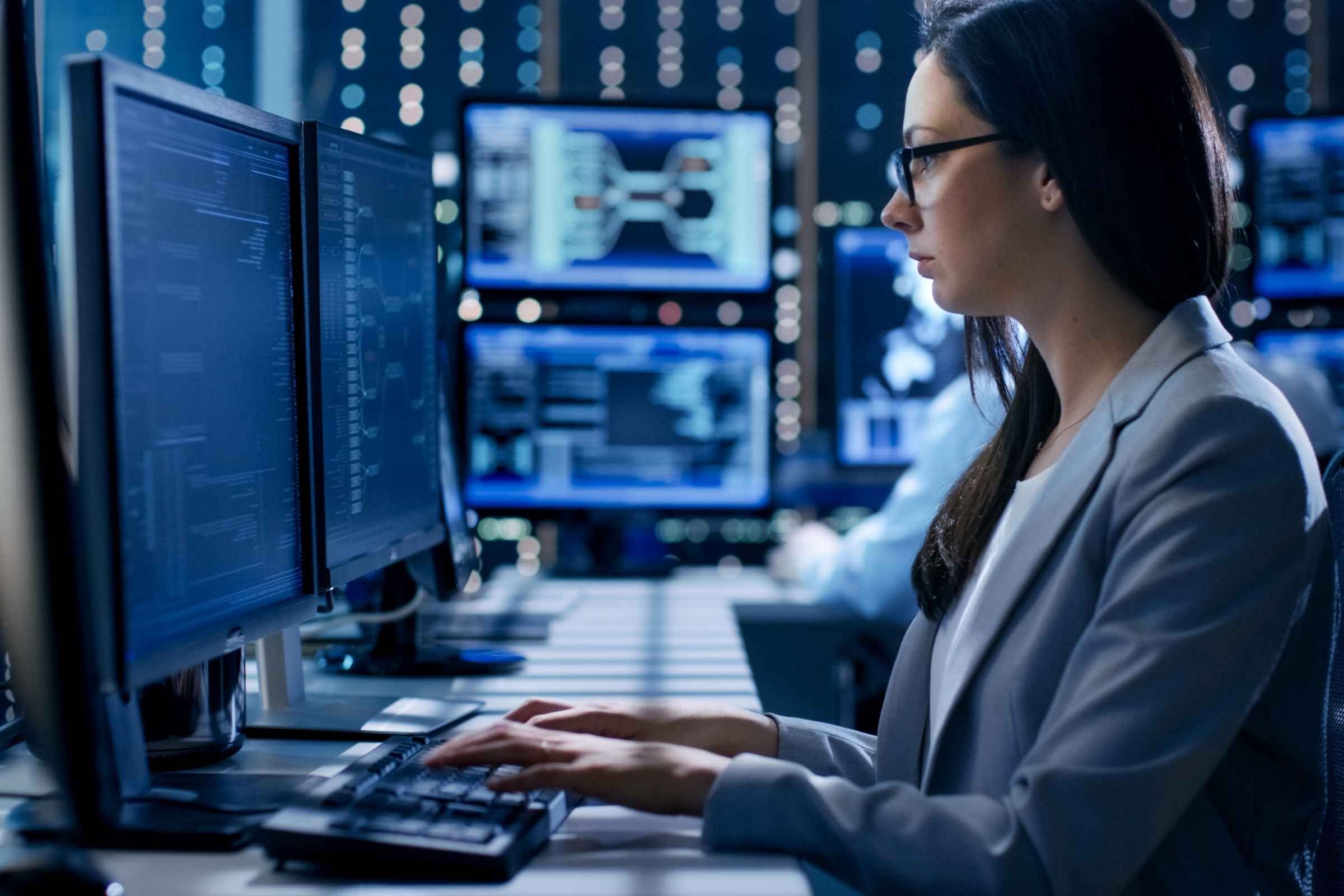 Seeing is Believing
Our vast range of solutions and products serves a diverse set of industries including oil and gas, civil infrastructure, manufacturing and industry automation, utilities and more.

We're proud of the work we have done with our customers, and we're even prouder when they tell us how much it has improved their operation. Our experience and expertise are your strategic advantage in your pursuit of improved productivity, compliance attainment and lower costs.
Our suite of solutions and products include:
Burner Management Systems (BMS)

Distributed Control Systems (DCS)

Control Panels and Components

HIPPS (High Integrity Pressure Protection Systems)

Human Machine Interface (HMI)

Networking, Wireless Solutions

Programmable Logic Controllers (PLC)

Safety systems, Safety Integrity Level (SIL)

Supervisory Control & Data Acquisition (SCADA)

PA, Paging, Notification & Intercom

Legacy Voice Connectivity

Access Control and Surveillance

IoT Communications
"Working with the MICA team has been a huge benefit for our site. Their broad engineering knowledge combined with their commitment to ensuring we have a safe and reliable design for our end users (fit for purpose) was exactly what was required for project success. The team is always transparent with their work, clearly explaining the design basis and sharing relevant past experiences that support the decisions. Will definitely include them in future projects."