The Wave II Monitor series
includes a range of well-designed, rugged LED monitors with all the required marine approvals. The design is based on extensive feedback from shipowners, shipyards, system integrators and navigators working on the bridge.
The Wave II Multitouch series
has passed the demanding IEC 60945 approval, allowing it to be mounted on the bridge as part of mission critical systems. Suitable for any marine application such as digital route planning, radar, ECDIS, conning etc. The 10-point infrared multi-touch technology, combined with hardened anti-glare glass, enables seamless operation and a perfectly clear view in all lighting conditions.
Features:
Full glass front with PCAP multitouch and bonding option.

Every monitor is color calibrated and ready to be implemented in radar solutions.

Monitors can be controlled from iX panels via remote command.

Use standard USB mouse to operate all monitors on the bridge.

Stream videos directly to marine monitors via RJ45.

Fully flexible configuration and service through modular design with detachable electronics box.

Swap solution for electronic box via micro SD card.

Multi power supply options by single AC, single DC or AC/DC.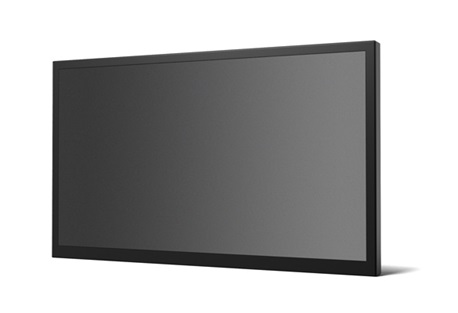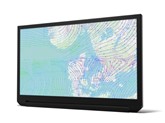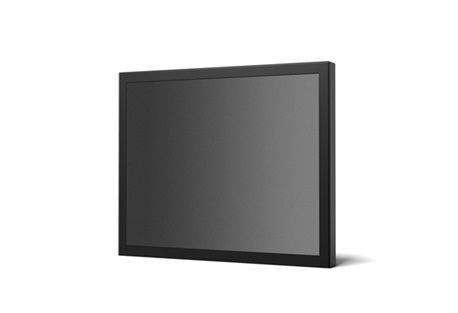 Sizes: 18.5", 19", 21.5", 24", 27" & 32"

Available with multi-touch




Flexible & game changing hinge




3 Year Warranty




Full glass front & minimized outer frame




Electronics Unit SWAP solution




Optical bonding option




High brightness versions available
All of Beijer's monitors are provided with either AC, DC or AC/ DC Multipower, whereas our proprietary controller board offer extended functionality and connectivity options.




The touch units have been tailored from state of the art Projected Capacitive (PCAP) touch technology to obtain the same minimized outer measures as the non-touch version.




The Wave II monitors have of course been tested according to IEC 60945 and IACS E10 in addition to a range of selected MIL standards.
Wave Performance Box
The Wave PERFORMANCE Box is a state-of-the-art computer concept, derived from the interchangeable Electronics Unit of the type approved Wave II monitors.
In addition to being a stand-alone box computer, the PERFORMANCE Box can also be added on the back of a standard Wave II monitor to make up a Panel- PC (PPC); constituting the Wave PERFORMANCE Monitor. Extensive versatility allows for tailoring your optimal connections, SSDs, Memory and special features. Designed for 10 years of manufacturing, the Wave PERFORMANCE Box is boasting powerful 8th Generation Intel® Core™ Processors. All Wave PERFORMANCE Boxes will remain fanless with low power consumption.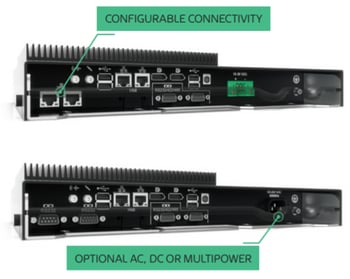 Features:
8th Generation Intel® Core™ Processors
Modular design for configuration versatility
Low power consumption
High temperature spec available
Fanless design
Panel-PC or Box PC versions
Designed for long lifetime
Marine and MIL testing available