Intelligent Transportation Systems utilize technology to improve safety, mobility and efficiency by integrating communications technologies into the transportation infrastructure.
These Patton solutions can be used to make your city smart. Utilizing the solutions below, MICA can help integrate your legacy lighting control systems, signal lights, and crosswalk lights into a smart city control center.
Patton Intelligent Transportation Systems Solutions
Patton delivers resilient Communications Infrastructure Solutions for railway, metro, highway and air traffic control systems - connecting and interconnecting control centers and remote management facilities to/from remote endpoints including

:
Control Systems, Passenger Wi-Fi, Wayside Monitoring, Track Controls, Public Address, Passenger Emergency Intercom as well as Digital Signage Passenger Information Systems.

Traffic Control systems interconnecting video cameras, sensors, and inductors along roadways, bridges, tunnels and in traffic intersections

Legacy serial data systems needing to interface with today's IP/Cloud based systems, all over legacy cable plant.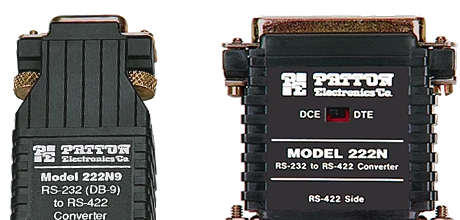 Connect-IT products deliver interface and signal extension and conversion delivering legacy device connectivity transport and interoperability with IP and Cloud based systems.
CopperLink Ethernet Extenders are rail and road packaged solutions that deliver Ethernet connectivity to remote locations far beyond the natural limits of Ethernet.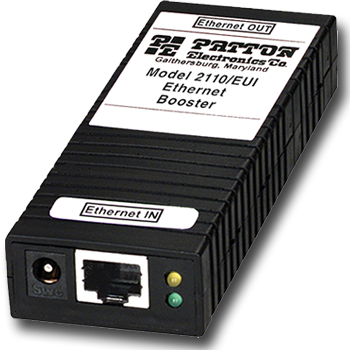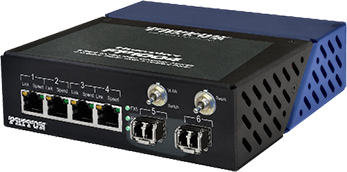 FiberPlex products enable any legacy or modern Datacom, Telecom, Video, Audio, Ethernet, SCADA, Alarm, Relay, Control or Notification system to be transported over singlemode or multimode fiber infrastructure.
The Patton Cloud assists transportation customers with remote monitoring and control of devices and at the edge of your network. These network, service and device management tools enable data-driven transportation-related applications.