Patton has solutions that enable the conversion and transport of various signal types over fiber optic cabling infrastructure, legacy copper infrastructure, and network infrastructure solutions.
These Patton solutions go beyond the conventional ethernet IP. They integrate ethernet IP with legacy SIP devices along with systems that are not traditionally on a network, such as audio visual devices. This can help with systems such as PA, evacuation, Lock down, etc.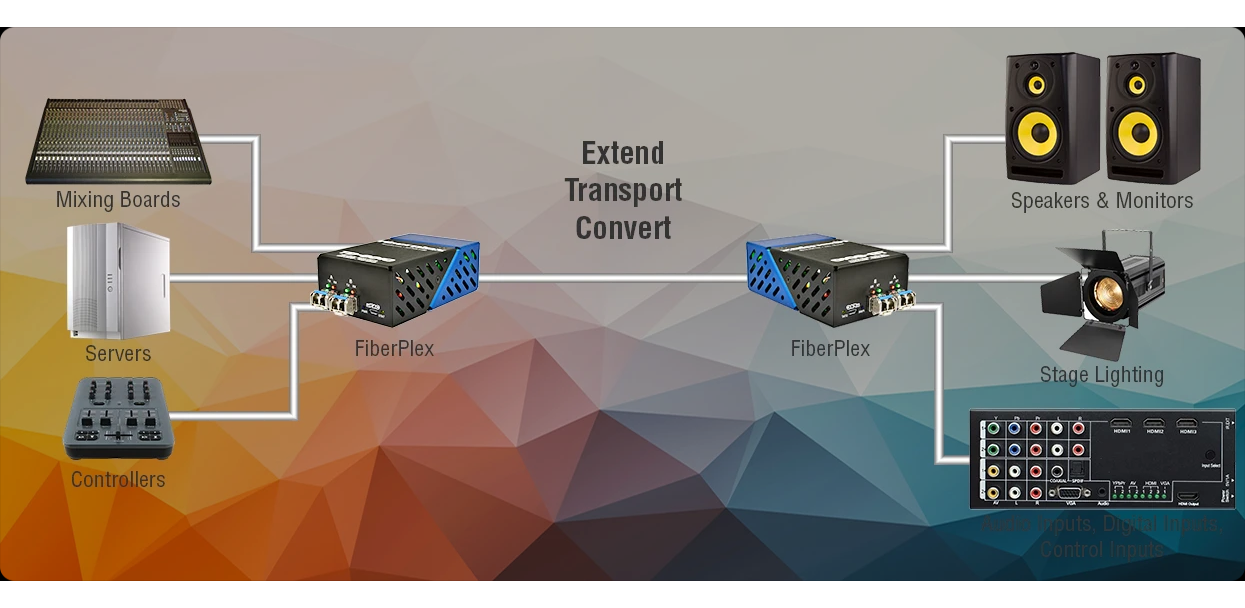 Patton's Professional Audio-Video Solutions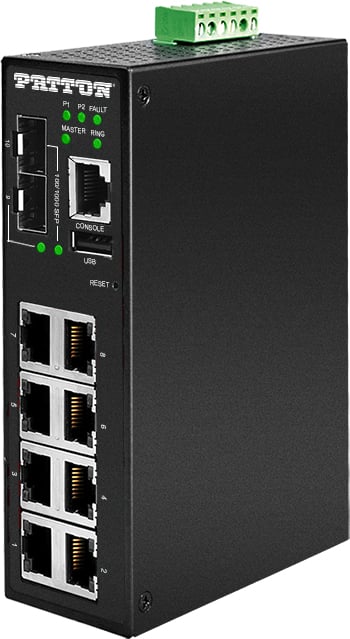 FiberPlex products deliver audio or video distribution solutions with expandable bandwidth, elevated speeds, and at long distances without the noise and jitter that jeopardizes audio and video quality.

FiberPlex solutions and tools provide high resolution transport and extension of A/V live events, recording, and broadcast, and deliver the benefits offered by high noise rejection, long distances, lighter weight cable and high bandwidth advantages of a fiber infrastructure.

The Fiber solutions enable point-to-point, add-drop or aggregated WDM distribution for any Pro-AV or Control System interface type and enables mode conversion and signal repeating. Systems include multi-channel audio, audio plus control, Analog, 3G and 4K video.
SmartNode VoIP products are used to integrate traditional Analog Audio and SIP devices together into a cohesive network.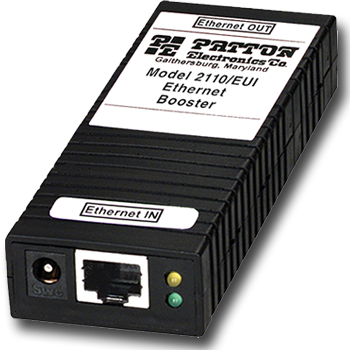 CopperLink Ethernet Extenders deliver Ethernet-connected Pro-AV devices over standard twisted pair wires at long distances far beyond the limits of Ethernet.