Your Trusted Partner
Operating any sort of fired equipment adds an extra level of risk to your operation, so it is critical that you partner with a solutions provider that has deep expertise in the design and engineering of burner management systems (BMS). MICA Controls is that partner.
The MICA Controls team has unmatched experience with BMS, having delivered solutions for a complete range of process heaters used in petrochemical, energy, utilities, and industrial applications.
The MICA team has worked on every version of the code since its implementation. In their application on large process fired equipment in the petrochemical, sour gas treating, upgrading, and refining industries we struggled with the prescriptive nature of the 2000-2015 codes, due to their complex and highly integrated nature. In the early days we worked with the AHJ to allow us to use IEC61511 as a method of proving equivalence to the prescriptive code, while using a performance based approach that is more in line with the process industries. Finally, when the 2020 version of the code was being developed, MICA worked with a team of industry experts focused on the development of Annex I, implementing a standard performance based approach to the code.
Our Consultative Approach
The industry is preconditioned to think that paying more means getting a better BMS.
It's time for a new way of thinking and MICA is leading the way.
Our collaborative, consultative approach ensures your process, corporate, safety and regulatory requirements are met while achieving the most cost-effective solution possible.
Our process typically involves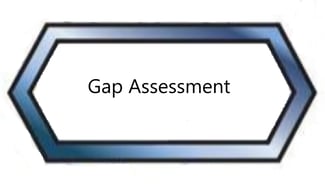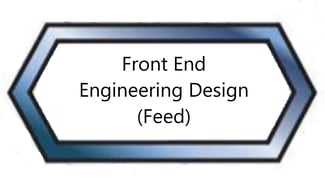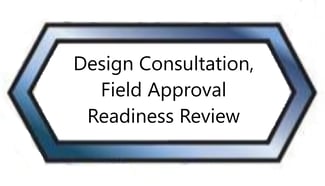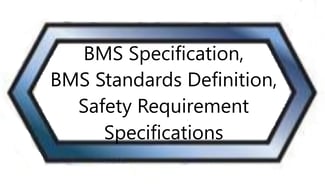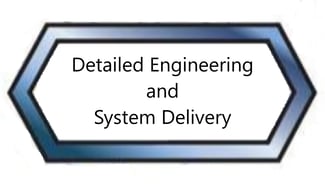 Engineering and Delivery includes:

Development of process package, including P&ID's and functional descriptions

Design of the fuel system including 3D CADD modeling and isometric construction drawings

Detailed controls engineering including control narrative, logic diagrams, panel design, wiring diagrams, Safety PLC and HMI configuration

Control panel fabrication and approval for hazardous location




Factory Acceptance Testing

Site construction management support

Site Acceptance, walk downs, Commissioning and Start-up

CSA B149.3 Field approval

Long Term lifecycle support

MICA has worked on very large facilities, in some cases, addressing every piece of fired equipment on site and have always found a way to seamlessly integrate into our customers project execution strategy.
MICA's experience ensures we take into account your entire system process, not just the burner management portion of the heater, when implementing our performance based solutions. This is extremely important within integrated plant facilities where, in some cases, a prescriptive burner management solution can lead to catastrophic failures in other areas of the plant.
Mica has developed unique solutions for:
Reformer applications used in refining, upgrading, fertilizer, and methanol manufacturing.

Sour gas processing applications including reaction furnaces and in-line heaters.

Multi-burner process equipment including:
Feed Heaters,

Sulfreen Heaters,

Reaction Furnaces,

Glycol Trim Heaters,

Treaters,

Vacuum Tower Feed Fired Heaters,

Thermal Crackers,

Hot Oil Heaters,

Incinerators,

HRSGs,

Steam Superheaters,

Thermal Oil Fired Heaters,

Gasification Reactors,

Turbine Steam Generators,

DSU Heaters,

Boilers,

Glycol Reboilers,

Thermal Oxidizers,

Hot Oil Heaters,

Heat Medium Heaters,

Sulfur Reactors,

OTSGs,

Steam Methane Reformers,

ATM and VAC Heaters,

EB and Styrene Heaters,

ADU and HOS Heaters,

CHF Heaters,

Hydrogen Manufacturing Units,

Dehys,

Free Water Knock Outs,

Line heaters,