WebIQ is the first 100% web based industrial HMI and SCADA light toolbox which works like a content management system.
WebIQ allows effortless creation of industrial web HMIs, web and dashboard apps without web programming knowledge.
Create your solution visually with pre-defined widgets by using drag & drop. Configure access rights, alarms, historical data or recipes. Connect to your process via OPC UA. And run your HMI or SCADA light application in any web browser on a PC, touch panel or smart device, such as a tablet or a smartphone.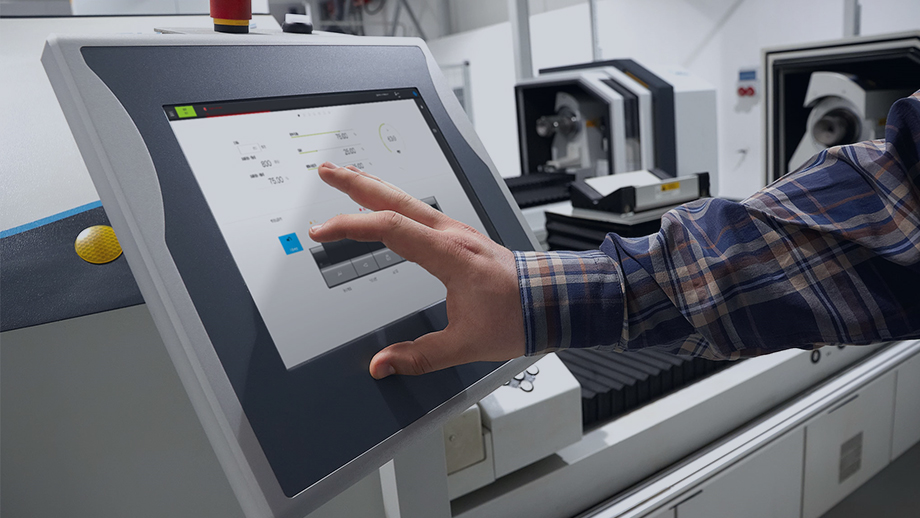 Web HMIs
Your web-based HMI for machine and process systems with multi-touch interaction and simple design approach.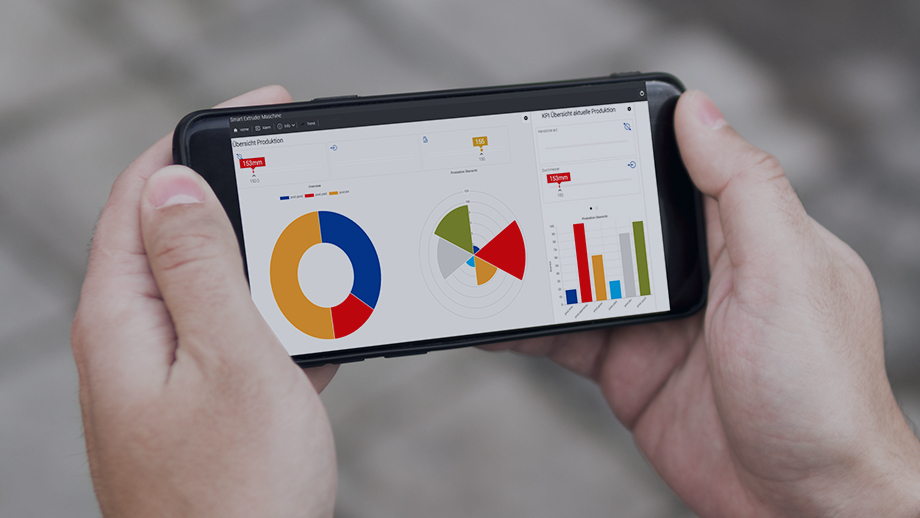 Web apps
Your fully responsive industrial web app for mobile use on tablets and smartphones.
Dashboard apps
Your clear dashboard app with remote real-time visualization of production data.
Discover the features of WebIQ
Toolbox for industrial web HMIs, SCADA light applications, web apps and dashboard apps

100% pure web technology: HTML5, CSS, JavaScript and websocket communication

HMIs and apps run in every HTML5-compliant web browser on a touch panel, PC, tablet or smartphone with no plugins required

Development Tool WebIQ Designer

Fully drag & drop WYSIWYG development environment

Includes 40+ intuitive and touch-optimized widgets

Extendable by custom widgets and CSS themes. Extensions can be encapsulated and loaded as packages into WebIQ Designer

Enables fully responsive HMIs and apps without web programming knowledge

Definition of any localization (languages, units, etc.)

Server & data gateway WebIQ Connect

Server runs on Windows, Linux and ARM architectures like Raspberry Pi, etc.

Ready for Docker & Kubernetes: WebIQ Connect can also be used as a Docker container (see documentation / how-to's & examples)

Connectivity: OPC UA is integrated by default, native fully customizable connection available as a service

Server is designed for tough industrial use in 24/7 continuous operation

SCADA light functionality with integrated SQLite database engine: Stores and displays huge amounts of process data as well as alarm events and context data

Security and industry-grade encryption (TLS 1.2, TLS 1.3). This product includes software developed by the OpenSSL Project for use in the OpenSSL Toolkit. (www.openssl.org)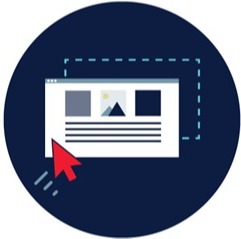 Drag & drop editing reduce development costs
With WebIQ you drag & drop to configure your HMIs or apps instead of programming them. Create your screens easily with 100% WYSIWYG directly inside a web browser view. This enable you to reduce your development costs and time significantly for your future HMIs and apps. And for special requirements you can create local scripts or custom design classes in the fully integrated script editor.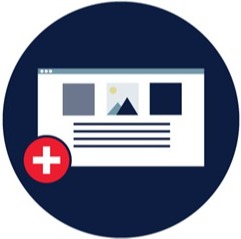 Quick-start with more than 50+ widgets included
WebIQ offers more than 50+ widgets. Included are general and advanced UI controls such as buttons, selection boxes, advanced gauges, value displays, etc. Even sophisticated widgets such as alarm lists, trend displays, etc. are part of the toolbox by default. Standard widgets can be combined into composite widgets for your own widget library. Integrate widgets from other frameworks such as Chart.js, jQuery and three.js.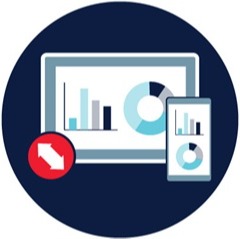 Create fully responsive HMIs and apps
Design once, run everywhere: WebIQ enables resolution-independent layout and responsive design without web know-how. You can run your HMI or app on different devices and display formats – whether on your touch-panel, PC, notebook, tablet or smartphone.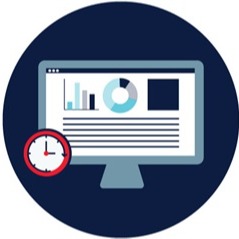 Online data delivery in real-time
WebIQ offers standard OPC UA interfaces and other communication protocols. This enables you to display data online within web HMIs or apps in nearly real-time. WebIQ is based on an edge-server architecture connecting to any web client or cloud service. Ideal for IIoT applications.
HMIs and apps created with WebIQ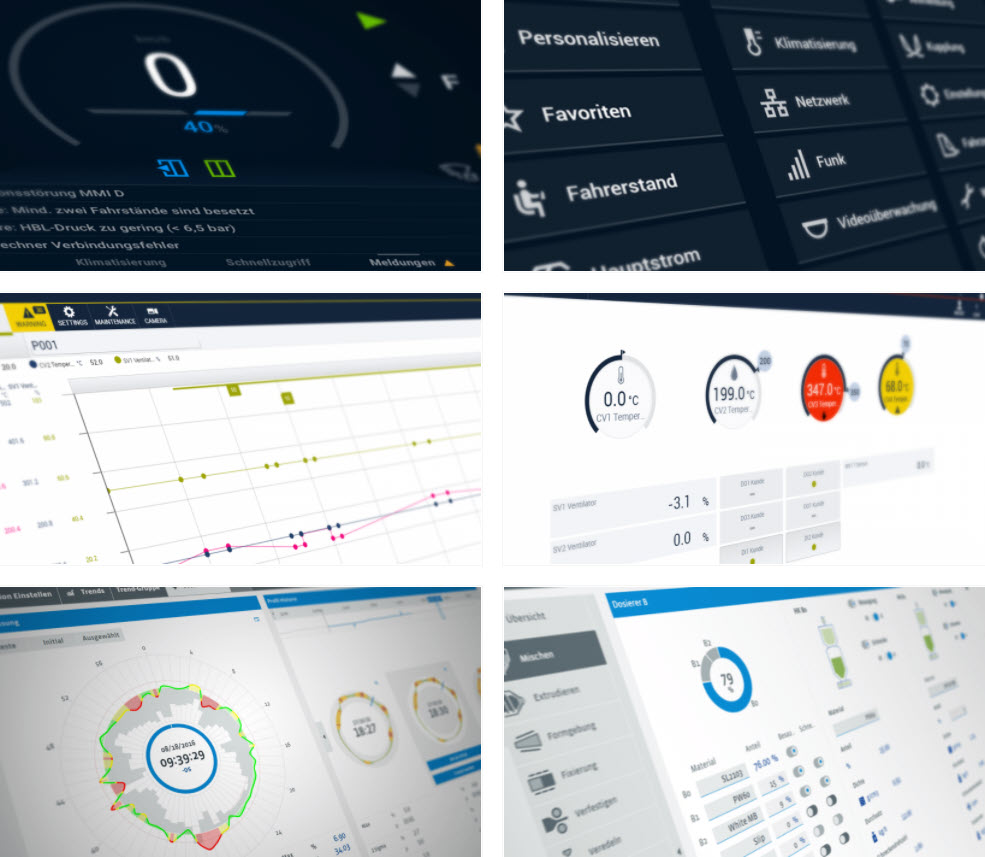 Beijer products that fit well with WebIQ