Why HIPPS
The results of an un-mitigated over pressure scenario can be catastrophic. Not only with respect to economic loss, due to facility downtime and the cost of replacing damaged equipment, but the event can be a risk to human life and create environmental hazards from an uncontained expulsion of dangerous process fluids and/or gas. In order to prevent these events and the risk of corporate and personal liability, high integrity pressure protection systems (HIPPS) may be implemented. The local regulatory authorities (AHJ) provide criteria for design so that these risks don't occur.
MICA Controls supplies cost effective, ABSA approvable, High Integrity Pressure Protection System (HIPPS) for use in protecting against overpressure scenarios without having to provide 100% reliance on pressure relief valves and flare systems. Based on our experience with implementing HIPPS projects, the main drivers are to safely mitigate process risks to people, environment, and assets where conventional methods can be less safe and possibly impractical to implement due to process and/or economic reasons. Our HIPPS solutions ensure that you can confidently, reliably, and safely operate within design limits required by your facilty.
HIPPS is typically implemented in situations where: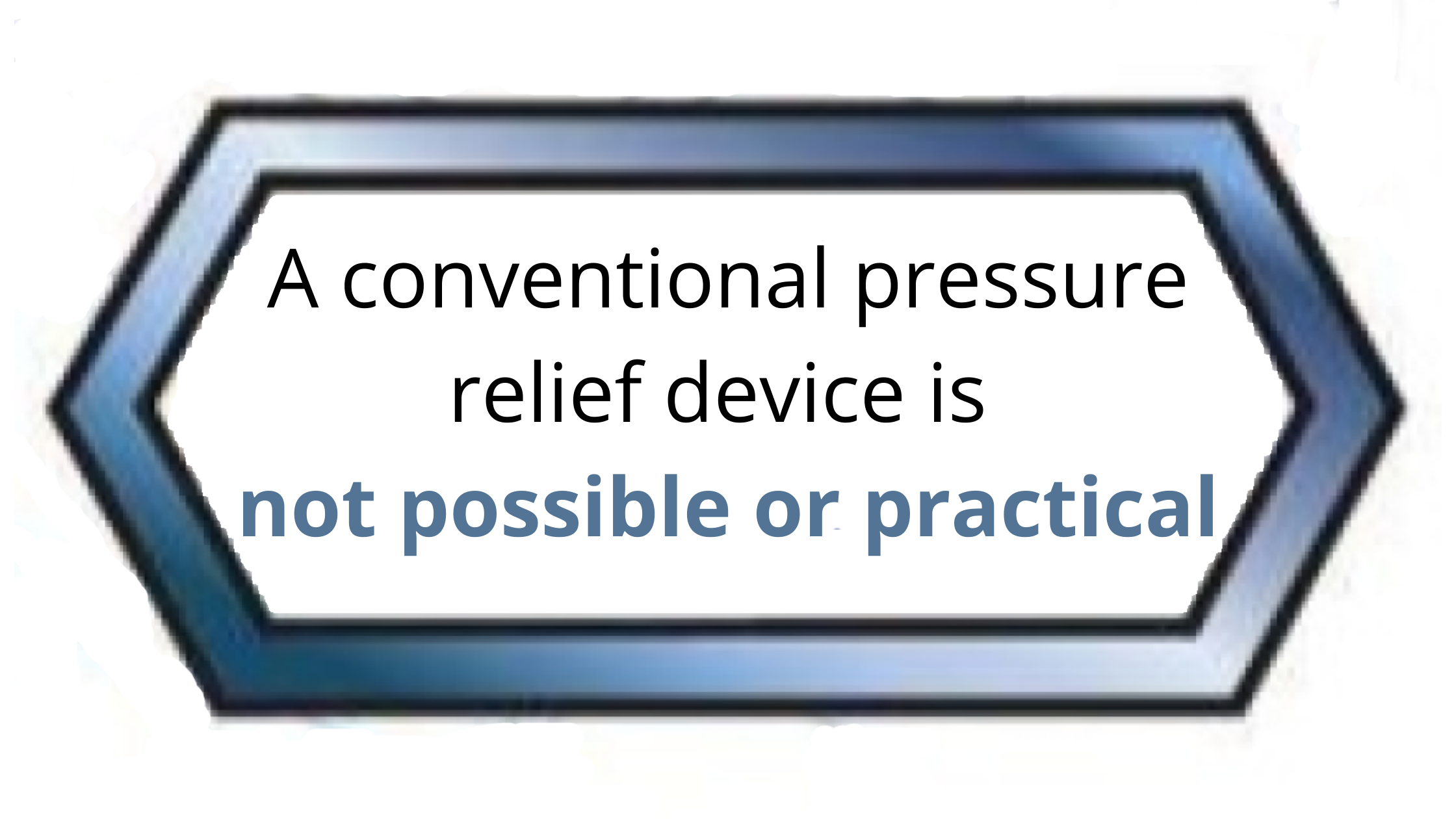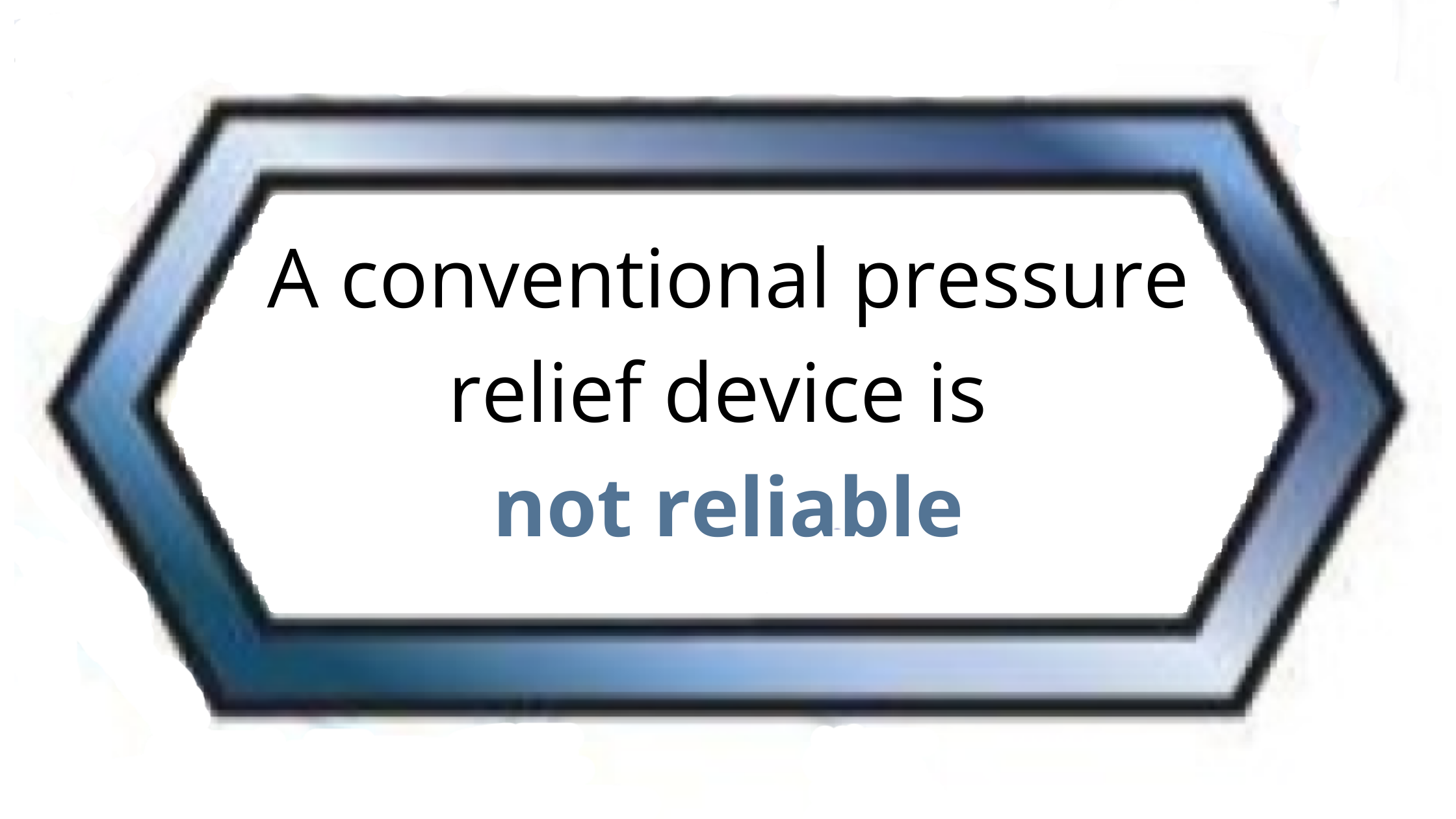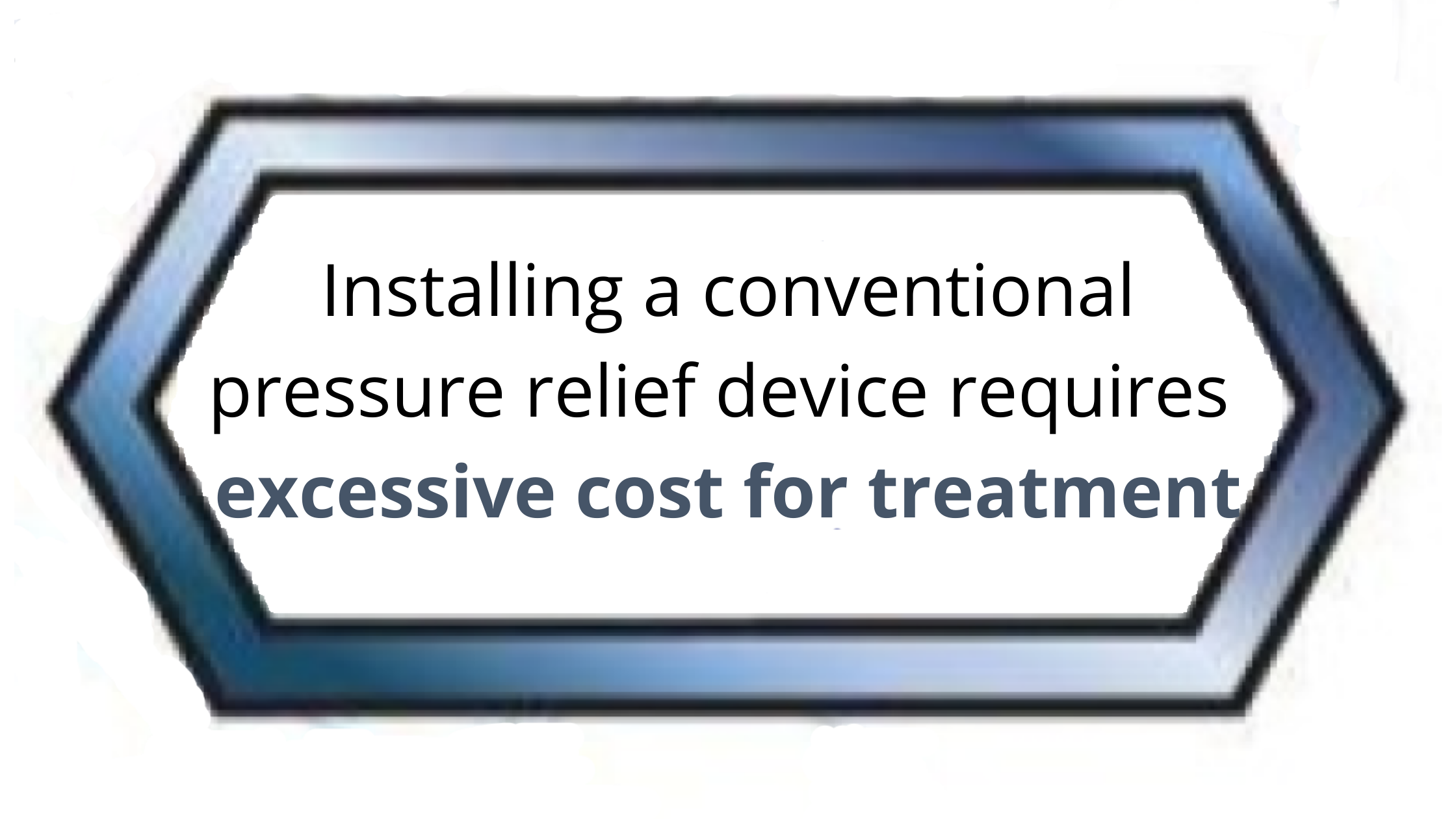 HIPPS Standards as a Safety Instrument System
HIPPS includes the entire instrument loop from the field sensors, through the logic solver, to the final elements, along with other devices required for a successful SIF (safety instrumented function) operating. These may include items such as user/communication interfaces, signal conditioners, and power supplies. When used the HIPPS must meet or exceed the safety reliability provided by a standard pressure relief device (as safe or safer). These instrumented systems are considered safety instrumented systems (SIS), since their failure can result in hazardous situations. As an SIS, they must be designed and certified according to the standards such as ANSI/ISA S84.01-2004 (Functional Safety: Safety Instrumented Systems for the Process Industry Sector) or the international standard IEC 61511. The risk typically involved with overpressure protection results in the need for implementing an SIS of high integrity:
Forms part of an overall risk reduction strategy for the facility.

Internal standards: e.g. ExxonMobil GP 15-07-04 High Integrity Pressure Protection Systems (HIPPS) will assist with approval by AHJ.

Most HIPPS applications require 1oo2 or 2oo3 transmitters on all field inputs to provide the required level of safety and fault tolerance for a SIL 3 SIF. Added redundancy of inputs can also provide increased availability which can mitigate spurious trip scenarios.

Most HIPPS applications require a minimum of 1oo2 voting on the final elements to provide the required level of safety and fault tolerance for a SIL 3 SIF. MICA HIPPS can also enable the incorporation of diagnostics (ie. Partial valve stroke testing), which can significantly reduce the probability to fail on demand for the final elements and extend time between required proof testing intervals.

The logic solver hardware must be designed to meet the assigned SIL. Since many HIPPS are designated as SIL 3, the logic solver is specified to be compliant with SIL 3 performance requirements, as provided in IEC 61508.