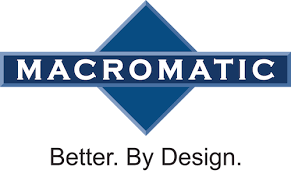 Industrial Relays and Controls for Your Electrical Panel Requirements
Encapsulated designs are compact, low-cost, and resistant to the effects of harsh environments. DIN-rail mounted timers are easily installed, saving space and installation costs.
The PTA Series is a microprocessor-based Percentage Timer that delivers reliable and accurate timing for critical applications where a repeating ON time of a fixed length cycle must be adjustable.
Microprocessor-based Rest Timers provide accurate timing for critical applications. Encapsulated enclosures ensure reliable operation in harsh environments.